Browse through some of our past work, we're still updating the lists as there are so many projects we want to show you.
You can also browse the work we've done at Purple Panda by category using the links to the Right under "portfolio".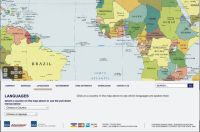 Flash Language Map The Brief was to produce a map of the world where website visitors could click on a country and the languages spoken in that country would be displayed in the web page. You can visit a live demo here: http://purplepanda.eu/flashmap/ this was implemented here:...
Read More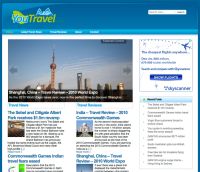 You Travel Here we were brought in simply to fix the site, mostly cross browser compatibility issues where by the site was rendering ok in Firefox but not in Safari and Internet Explorer. We ended up doing a full rebuild of the theme using the template , layout and design the client...
Read More